Today I am thankful for a very good friend of mine, Carol.
It is her birthday today and I called to sing her Happy Birthday. Sure, it was off-key, but I still think it will put a smile on her face (and probably make her ears bleed too)!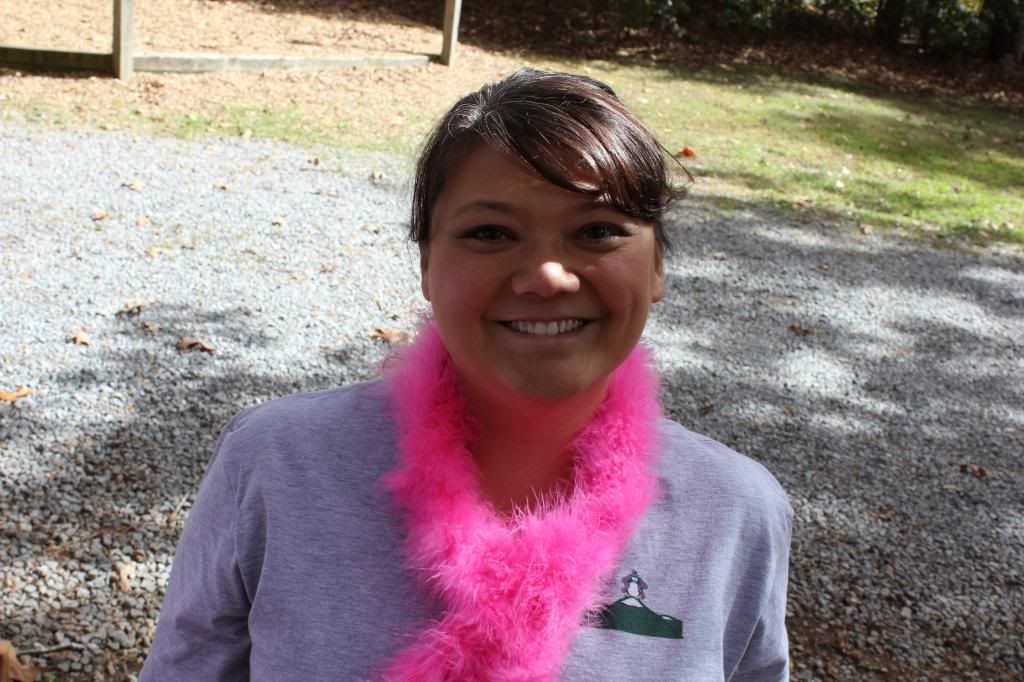 She is a super-talented photographer, faith-filled, intelligent, funny, witty, a fabulous teacher and wonderful friend. I am very blessed to have her in my life. The pic above is Carol at the Fall 2012 Skyline retreat and the one below is Carol with Allison at the same retreat.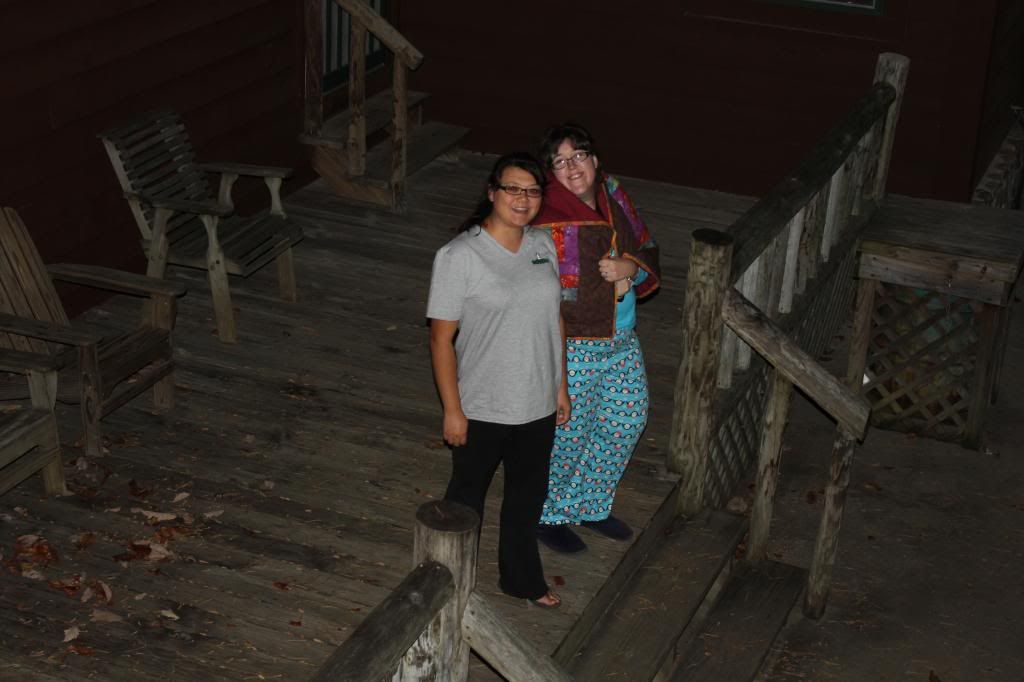 We met back in 2008, when she came with friends to the Fall Skyline Retreat. Little did I know, she would play a huge part of my life and become one of "my peeps".
She is one of those people that will call me "Just to say hi" or send me a text that says "Thinking of you". It means a lot to have a friend like that. It puts a smile on my face when I see a text or a message come through from Carol.
Another great thing about her is that she will tell you the truth when you ask her for an opinion. A faithful friend who cares about your well-being - that's Carol. Everyone should have a friend like her. I am sure that I have probably embarrassed her by posting this, but I AM, indeed, very thankful for her and she needs to know (like she doesn't already, but whatever).
God has blessed me by bringing her into my life and I will cherish our friendship forever. Love ya, girlie!
Until Next Time,
SCRAP ON!
~Cyn~