I am Thankful for an amazing Doctor who made me feel at ease during my Pre-Op appointment today.
Dr. Wright delivered both of my kids via C-Section. She did the tubal ligation when I had Sophie.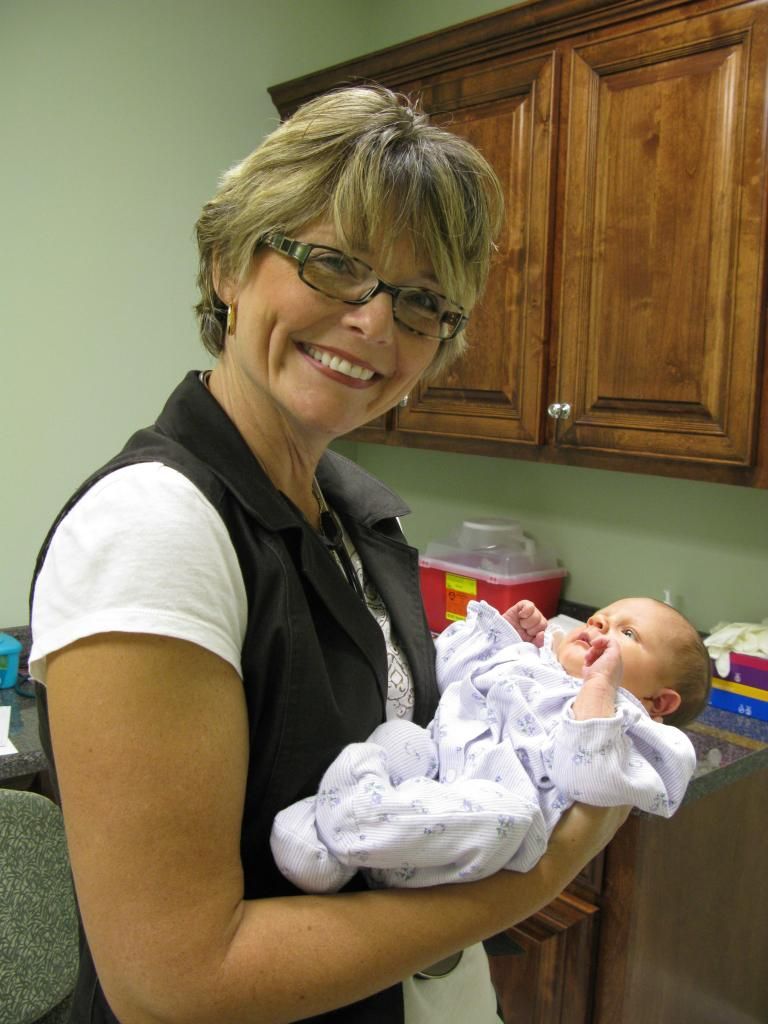 S
he will be performing my Hysterectomy on Monday morning. S
he has this calming effect on me when she talks with me. I trust her with my life and obviously, my children's lives.
I am very thankful for Dr. Alison Wright.
SCRAP ON!
~Cyn~