Today, I am thankful for the knowledge I gained in my College courses.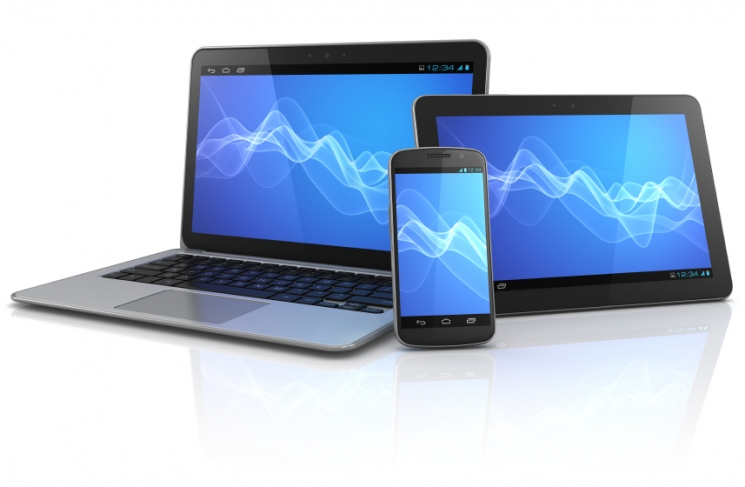 I am a technology geek. I have an iPhone, I recently bought a used iPad from a good friend of mine, we have several computers in our household and when new technology comes out, I am usually the chick at the local Best Buy checking it out, messing around with the tablets or phones and asking all kinds of questions.
Yesterday,
I received my new laptop via Fedex in the afternoon and spent the evening setting it up. It arrived with Windows 8 on it and I am not at all familiar with that particular operating system.

Luckily, I used to work in computers and took courses to become a Microsoft Certified Professional. Through the courses I took, I learned how to build a computer and learned the skills to navigate through new software.

After the evening and part of today playing with the new laptop and installing software, I am learning how this new Windows 8 works. I am currently, not a fan of it, but I am learning and should be fairly "fluent" by the end of the Thanksgiving Weekend (I hope). The problems I see down the road with this new operating system are programs that are not "ready" for this new operating system. An example: Printers....my current wireless printer would not allow me to print, even though I could see the printer without a problem. But, with the knowledge I gained through my college courses, I was able to source out a new driver and get it installed. I can now print! Woot! Woot!
So, there ya have it folks.....a great reason to go to school...to keep current on technology skills. If I didn't have these skills that I learned in College, I wouldn't be able to do half the things I do on this new laptop, on the internet, modify a document or spreadsheet or even create a digital scrapbook page! GASP!!! Heck, I wouldn't even know how to blog and would still be writing in a journal! Ha! So, THANK YOU COLLEGE!!!
Until Next Time,
SCRAP ON!
~Cyn~