FOR TODAY - January 30, 2012
Outside my window...it is a crisp, sunny day with blue skies! A gorgeous Georgia day! Perfect weather for some outdoor time after Nathan gets home from school!
I am thinking...the preschool we checked out this morning was pretty awesome and I think we need to get Sophie enrolled! I was impressed. It has only been open for 7 years and the majority of the teachers have been there that long. I love hearing that about places like this! Get this, 2 or 3 days a week from 9-12 from $150-$175 per month depending if you choose 2 days or 3 days per week. How perfect is that? Just enough time to run a few errands and get back to pick Sophie up! Woot! Woot!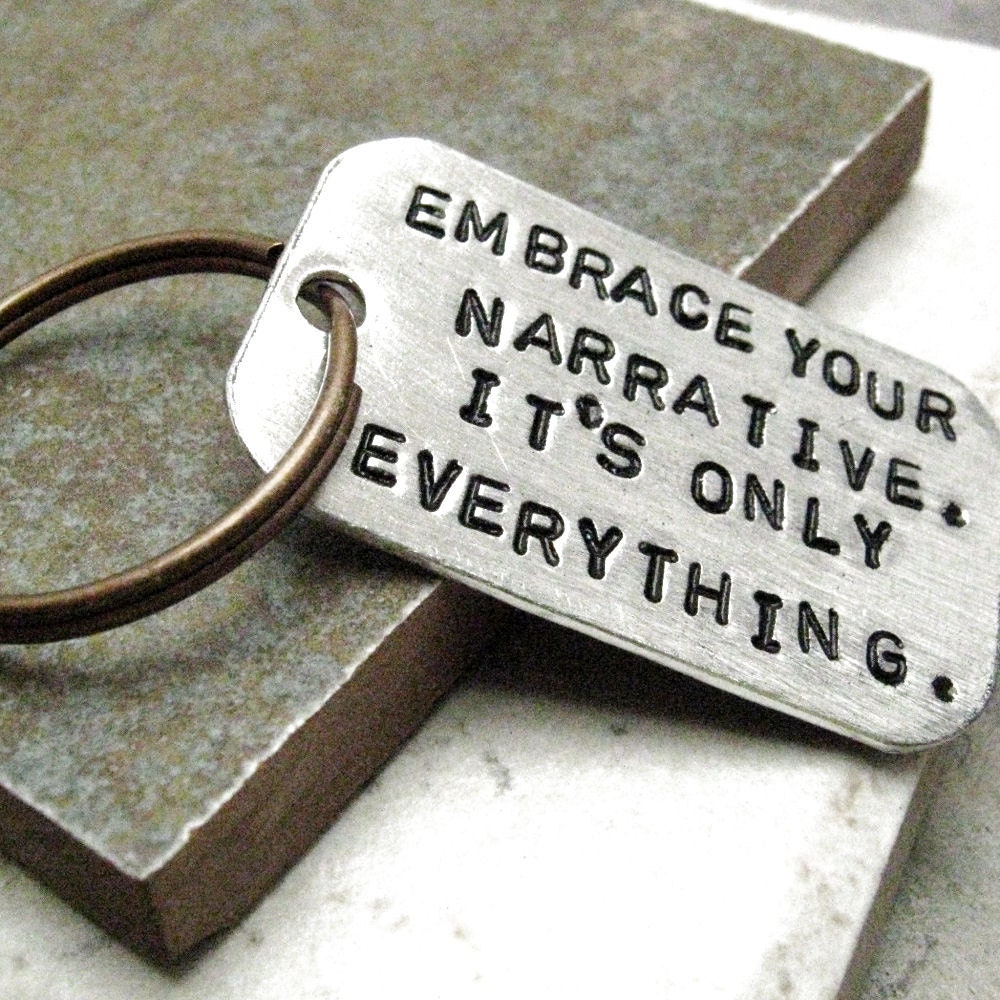 I am thankful...for finally nailing down my One Little Word for 2012....EMBRACE. Health and Embrace have both been swirling around in my head since November. That was when I decided that I was going to sign up for this class. Well, finally, I decided that EMBRACE had more "uses" than health would have in the scheme of things. A word to focus on for the entire year. A word to LIVE through the entire year. Daunting, yet a little exciting too!
In the kitchen...I have a new pot of French Vanilla coffee brewing for my "naptime" ritual.
I am wearing...my Scrapparazzi T-shirt, yoga pants and a fuzzy robe. Love my "lounging" stuff.
I am creating...the challenges for the February Use Your Stash Challenge over at Scrapshare. Yes, I am doing it again this year. Using my stash as much as I possibly can and not spending as much money on "Scrap Crap" (as Ben would call it) that I don't need.
I am going...to organize photos while Sophie naps and get them ready for a power layout. I also have to look through the sketches that I got from the Inspired 2 Scrap Sketch class to see which ones I want to work on.
I am wondering...how long Sophie's nap will last and if I will have time for a hot bubble bath before she wakes up?
I am reading...The Perfect Christmas by Debbie Macomber. I finished One Day by David Nicholls on Friday and decided a "fluff" book was a good next choice. Should be done it by the end of the week. Then I will be on a quest to find a new book to read. I just finished downloading a bunch of free books for the Kindle. Maybe one of those will suffice? If you are interested in free Kindle books...go HERE. It is AWESOME!!!!
I am hoping...that Ben agrees with me about the preschool and we can enroll Sophie. I think she would love it and learn some great social skills too. It isn't just a mother's morning out program, she will be using the High Reach Learning curriculum while there!
I am looking forward to...the weekend. I know it is only Monday, but this weekend, I am hoping to spend some time taking pictures and scrapbooking. We also may head up to the Georgia Aquarium for a visit. Afterall, we ARE members now.
I am learning...to get up a little earlier every day. That way I am not rushing Nathan to get to the bus and I can have a little "Cyn-Time" before Sophie gets up for the day. Even a half hour to myself before "Tornado Sophie" is up is good!
Around the house...toys are all over the livingroom, a line of books from Sophie's door to Nathan's door and 2 dogs sleeping at my feet.....
I am pondering...our budget and where I can squeeze out the money for a new everyday lens for my Canon T2i. I would love to get the lens my friend Carol suggested:
Canon 28-135mm lens
A favorite quote for today...Ali Edwards wrote:
One of my favorite things...
Canon T2i DSLR
A few plans for the rest of the week: Organize photos on hand into a power layout, finish my first page for the One Little Word 2012 class, order photos for Skyline, finish the rooming and seating arrangements for my Skyline Retreat in March, finish the laundry and clean the house.
A peek into my day...my messy desk in my scraploft...too many projects are going at the same time!
Until next week, Scrap On!